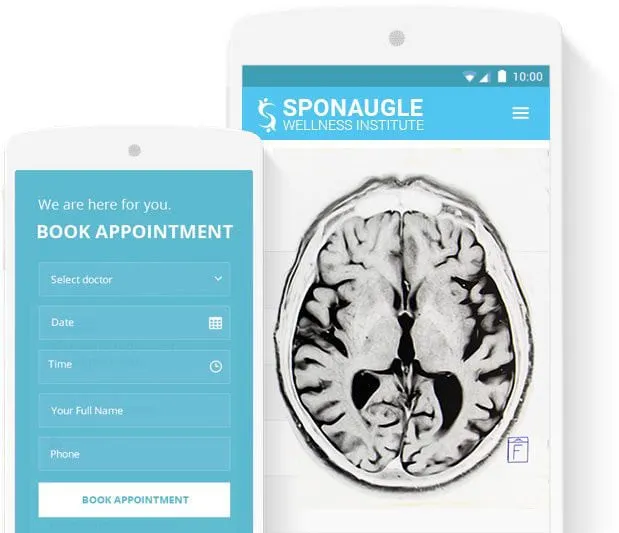 About Visual Realm
Industry leading SEO, marketing and web design firm since 2005.
We understand that choosing the correct Tampa digital ad agency is extremely important. Your web site is an investment in your business and a crucial marketing tool. It is estimated that over 90% of consumers research on the web before they make a purchase.
We believe that by selecting Visual Realm to design and market your site that you are also investing in us. This is why we believe in tailoring every site to the individual needs of each individual client or business. Visual Realm takes pride in every site we construct which keeps our clients happy and referrals pouring in.
THIRTY THOUSAND
hours of research conducted
THE BEST OF BOTH BRAINS
At Visual Realm we combine the analytical with the creative side of marketing and design. The success of each campaign hinges on a mixture of its creativity and logistics. We ask the tough questions. What are the demographics? Is it fresh and engaging? Will it convert? Each campaign and project are scrutinized by left and right brain employees ensuring the optimal outcome.
Your Success is Our Success
Since 2005 we have undertaken thousands of projects and worked with hundreds of different clients in just about every market touched by the world wide web.
Our marketing campaigns have generated millions of dollars in revenue. Clients have watched their ad spend decrease while increasing their traffic, calls, online forms, conversions, social media presence and organic SEO rank.
Don't just take our word for it, let us show you our track record and why it works.