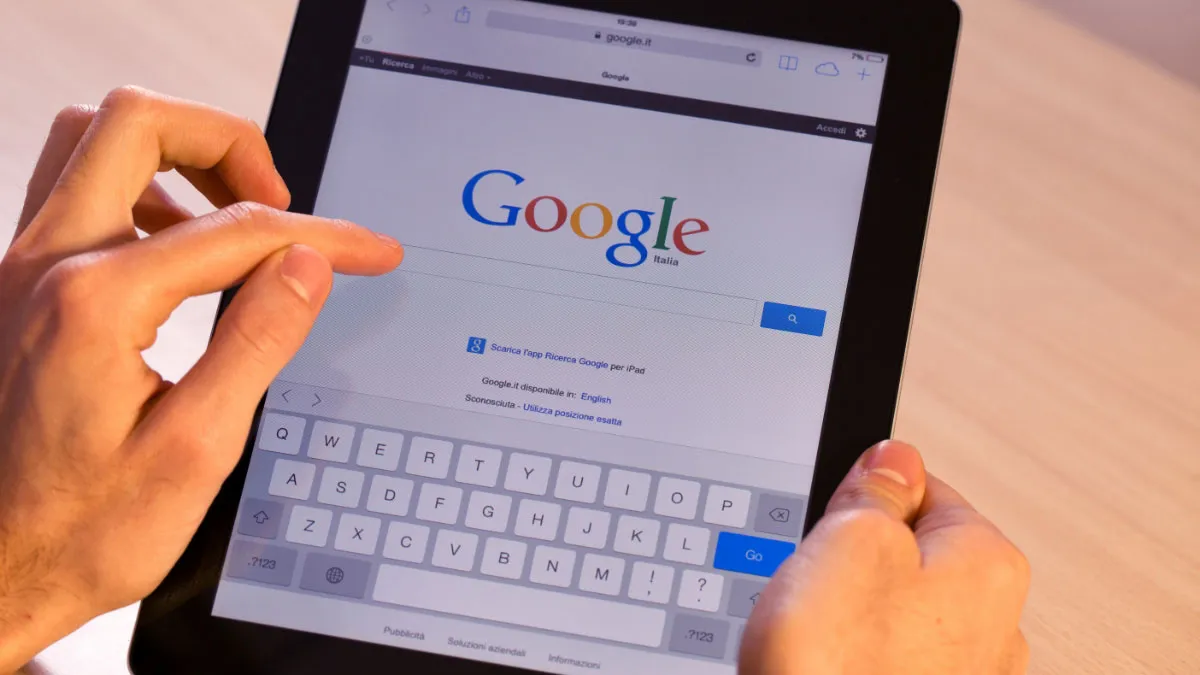 Like its explained on backlinko, everyone has access to the Google keyword planner but that only gives you the data to know how much each click might cost per click but you need to run it through a calculator to know their true advertising forecast.
If you're a business looking to maximize your return on advertising investment and optimize the performance of your marketing campaigns, using a CPC tracking calculator can be an invaluable tool.
A Cost Per Click (CPC) calculator is designed to help businesses track their online advertising budget accurately, enabling them to make informed decisions about how much they should be spending on digital marketing ads.
By keeping an eye on these metrics, businesses are able to understand which channels are working best for them and exactly how much money has been spent in total – thus allowing marketers more control over their budgets. This blog post will look at the many advantages and benefits of utilizing CPC calculators as part of your online marketing strategy and why they're worth considering.
What is CPC?
Cost-per-click (CPC) is an online advertising pricing model used to determine how much an advertiser will pay for each click of its ad. It is typically used by search engines, such as Google Ads and Bing, and social media platforms, such as Facebook and Twitter. With CPC, the advertiser pays a set amount every time a visitor clicks on their ad.
The amount is typically determined by factors such as the advertiser's industry, keywords used, and the quality of the ad. CPC is often used to measure the effectiveness of an online advertising campaign because it provides a clear indication of how much each click is costing the advertiser.
As such, it is an important metric that can help advertisers evaluate the quality score cost-effectiveness of different ad campaigns to determine which offers the best return on investment. The overall success of a CPC campaign is determined by its quality score and how well it is managed and tracked so that adjustments can be made as needed in order to maximize ROI.
What is a CPC calculator?
A CPC calculator, or Cost Per Click calculator, is a tool used to calculate the cost per click (CPC) of an online advertisement. By using the calculator, advertisers can easily determine how much they will be spending for each click on their ad and make sure that their budget is being spent in the most efficient way possible by optimizing their ad spend.
The CPC calculator can be used to calculate the total cost of a single click or multiple clicks over time. It is an essential tool for any advertiser who is trying to maximize their return on investment (ROI). With this tool, advertisers can experiment with different ad formats and creative strategies in order to determine which ones are producing the best results.
The CPC calculator provides a simple and straightforward way to determine the most cost-efficient strategies for their ad campaigns. Ultimately, it helps advertisers generate better ROI and optimize their budget more effectively.
CPC calculators are widely used by all kinds of advertisers, from small businesses to large corporations. They can also be helpful for individuals who are new to online advertising campaigns and want to quickly learn how to optimize their campaigns.
By utilizing the calculator, advertisers can easily compare different ad formats, keywords and strategies in order to determine which ones are producing the best results in terms of cost and ROI. In addition to making progress now, they can also track their spending over time and monitor how changes in their ad copy and strategy affect their overall performance. The CPC calculator is an invaluable tool for any advertiser who wants to maximize their ROI and optimize their budget.
Benefits of using a CPC tracking calculate calculator
1. Get Accurate Data:
A CPC tracking calculator can help you get more accurate data about your advertising campaign and identify potential problems like overspending or underperforming. This can help you make sure that your PPC campaigns are running efficiently and that you're getting the most out of them.
2. Track Your ROI:
With a CPC tracking calculator, you can easily track the return on investment (ROI) of each campaign to ensure that it is profitable over time. You'll be able to see the average CPC and how much money is being made from each one as well, so you know which campaigns are worth continuing and which need to be stopped or tweaked in order to increase returns.
3. Make Informed Decisions:
A CPC tracking calculator can help you make informed decisions about your campaigns by providing valuable insights into how different scenarios would affect the overall cost of your campaign. This information allows you to make smarter choices when it comes to setting up or adjusting a PPC campaign to maximize its potential monetary value to potential customers.
4. Identify Opportunities:
CPC tracking calculators can also be used to identify opportunities for improving your campaigns, such as adding additional targeting options or increasing bids on certain keywords. With this information, you'll be able to optimize your campaigns and get the most out of them in terms of ROI.
5. Monitor Performance:
Finally, a CPC tracking calculator can help you monitor the performance of each campaign and make sure that you're staying on track. You can quickly identify any areas where improvements need to be made, as well as any trends or patterns that may indicate a need for further investigation. This allows you to ensure that your campaigns are running smoothly and efficiently at all times.
6. Effective Budgeting:
A CPC tracking calculator can also help you effectively budget ad spend for your campaigns. With a clear understanding of how to calculate cost much each click will cost and where the money is being spent, you'll be able to allocate funds to different devices accordingly and adjust your strategy as needed in order to maximize ROI.
By using a CPC tracking calculator, you'll have access to accurate data and insights right keywords that can help you optimize campaigns, identify opportunities, budget effectively, and monitor campaign performance over time more money. This allows you to get the most out of your cost-per-click campaigns while ensuring that they're profitable at all times.
By leveraging the power of a CPC tracking calculator, you'll be able to gain an advantage over your competitors and optimize your campaigns for maximum returns. This calculator will enable you to get more out of your marketing efforts and maximize ROI. Whether you're just starting out or have been running campaigns for some time, this valuable tool can help you take your campaigns to the next level.
Conclusion
In conclusion, using a CPC tracking calculator can provide powerful insights into your overall marketing strategy. Not only does it allow you to track the cost of each click and the revenue generated from clicks, but it also helps you compare and adjust campaigns in order to make the most of your budget.
You can gain valuable information on paid search performance, as well as optimize your Adwords campaigns so that they reach their full potential. Moreover, with a good understanding of CPC data you can generate more qualified leads and increase customer conversion rate. It's an invaluable tool for any marketer or web design agency looking to hone their craft and deliver exceptional ROI results. So don't just sit there – give yourself a competitive edge and tap into the power of calculating cost per click today!