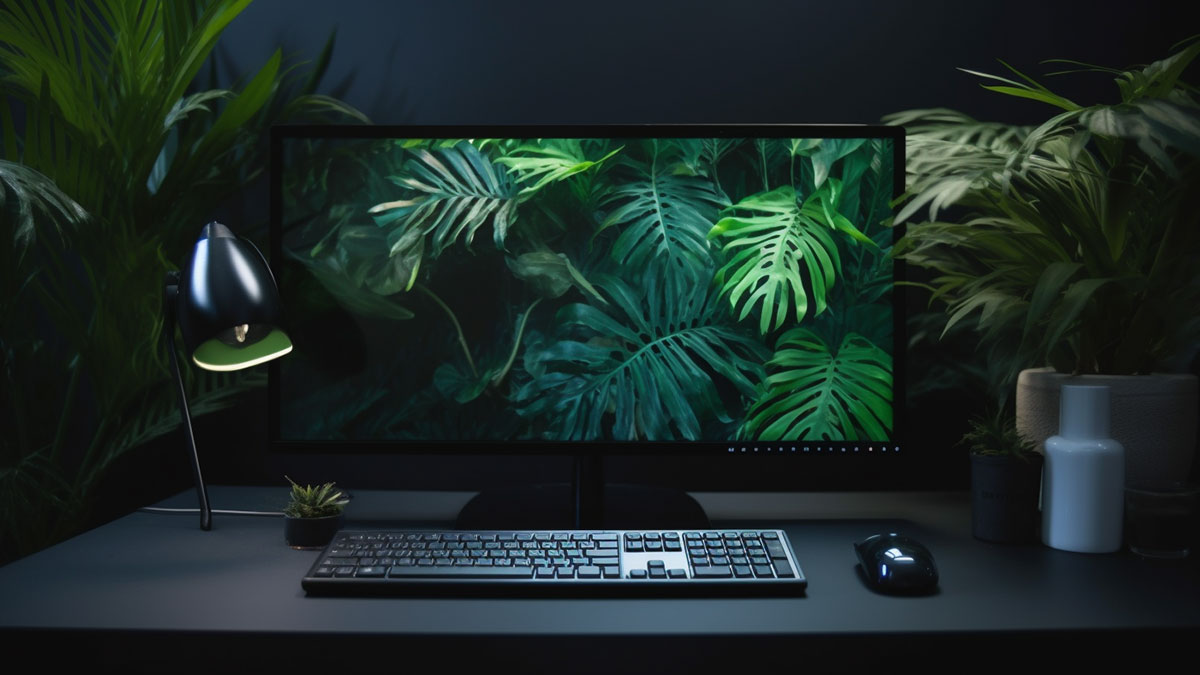 Search engine optimization (SEO) is the process of optimizing and improving your website in order to increase its visibility on online search engine results pages. It's an essential part of digital marketing, as it helps you reach potential customers and increases traffic to your website. Knowing about different types of SEO can help you better optimize your website for maximum organic visibility.
If you're a beginner just getting started with SEO, this guide breaks down the most popular techniques in easy-to-understand language, so that anyone can improve their knowledge and skill set around using SEO effectively.
What is SEO?
Search engine optimization (SEO) is the process of increasing the visibility of a website or web page in search engines like Google search, Bing, Yahoo, and others search engines. It involves optimizing content, metadata, link building, and overall technical aspects of a website to improve its ranking in organic search results.
SEO helps websites to be more visible on search engine results pages, boosting their traffic and ultimately improving conversions. It is a crucial part of any digital marketing strategy and should be taken into account when creating a website or online presence. SEO can be complex and time-consuming but it's essential to make sure your content is seen by the right people.
By optimizing your website for search engine algorithms, you can help your website rank higher for relevant keywords, resulting in more organic traffic and conversions. Google search console provides tools that can help you submit your content and monitor the results.
A successful SEO strategy will ensure that your website is found by the right people, at the right time. With carefully chosen keywords and well-crafted content, you can create a strong presence online, helping to increase brand awareness and customer loyalty. SEO should be seen as an ongoing process, as search engine algorithms are constantly changing and evolving. Keeping up-to-date with the latest trends can help you stay ahead of the competition and ensure that your website remains visible.
To reap the benefits of SEO, all facets of your digital marketing strategy should be aligned to create a consistent message across channels. By combining SEO with other digital marketing tactics, you can create an effective online presence that will help boost your search engine rankings and increase visibility. In conclusion, SEO is a critical part of any website's success and should be taken into account when creating an online presence.
With careful keyword research, creative content creation, and sound technical optimization, you can build a successful SEO strategy that will help your website rank higher in search engine results pages and increase conversions.
Types of SEO
There are several types of SEO that can help to improve the visibility of a website. These include:
1. On-Page Optimization
On-page SEO refers to optimization techniques that target individual pages of a website. It includes activities such as optimizing content, titles, meta description tags, and meta descriptions to make them more relevant and engaging for users.
2. Off-Page Optimization
This involves activities such as link building ( internal links, external links) and social media marketing, which are designed to increase the visibility of a website in search engine rankings.
3. Technical SEO
This type of optimization focuses on improving the technical seo aspects of a website, such as its speed, coding structure, and navigation. Improving these aspects can help to make a website more user-friendly and easier to crawl for other search engines.
4. Local SEO
This type of optimization targets local seo customers by improving the visibility of a website in local search engine results. It involves activities such as optimizing for local keywords, creating content tailored to target audiences in specific locations, and building local citations.
5. Mobile SEO
This type of optimization focuses on optimizing a website for mobile devices, so it loads quickly and displays correctly on small screens. It also involves activities such as creating an app version of the website, which can help to improve visibility in mobile search engine results.
No matter which type of optimization you choose to focus on, the goal should always be to improve the visibility of your website in search engine rankings. With a combination of the proper techniques and strategies, it is possible to achieve success with SEO.
Benefits of SEO
1. Increased website visibility:
SEO is a powerful tool that can help your website get noticed by major search engines like Google, Bing, and Yahoo. This helps to boost your website's ranking in organic search results, making it easier for potential customers to find you online.
2. Improved user experience:
Quality SEO practices such as keyword research and relevant content can help make your website more user-friendly and easier to navigate. This improves the overall user experience, which is critical for keeping visitors on your site longer and boosting conversion rates.
3. Increased brand recognition:
Search engines work to help to increase your brand's visibility, build trust with potential customers, and establish credibility. This can result in more leads and sales.
4. Greater website traffic:
SEO is one of the most effective ways to increase website traffic and generate more qualified leads. High-quality content and improved search engine rankings can drive more visitors to your site, which ultimately results in higher conversion rates.
5. Improved ROI:
While SEO may require an upfront investment of time and money, it can generate a higher return on investment (ROI) in the long run. As more people find your website through organic search results, you'll gain more conversions and sales without having to pay for additional advertising or marketing costs.
6. Competitive advantage:
SEO gives you a competitive edge over your rivals as many companies still do not understand the importance of SEO or have yet to invest in it. Having a strong SEO presence can help you stand out from the competition, giving you an advantage in the market.
7. Long-term success:
Search engine optimization is not just a one-time fix, but an ongoing process that requires continual maintenance, optimization, and adjustment. By investing in SEO, you can ensure your website's long-term success and sustainability.
These are just some of the benefits of SEO that make it a great investment for any business looking to increase its online presence and boost sales.
The bottom Line
If you want to direct more traffic to your website and improve your search ranking, start by familiarizing yourself with the types of SEO. Then you can focus on which techniques will be the most effective for your business. Don't try to do too much at once – just take it one step at a time, and pretty soon you'll see some progress.