Digital Marketing Services
Visual Realm is a full service Tampa digital marketing firm. Without overseeing and building the whole process we cant stand behind our work. Unfortunately most websites have been designed or optimized to fail. That is why we typically have to re-build your entire website. There is a specific site structure that google looks for in its algorithm, without this, your website will be a challenge to rank in SEO. The website is the lifeblood of the rest of your online marketing campaign.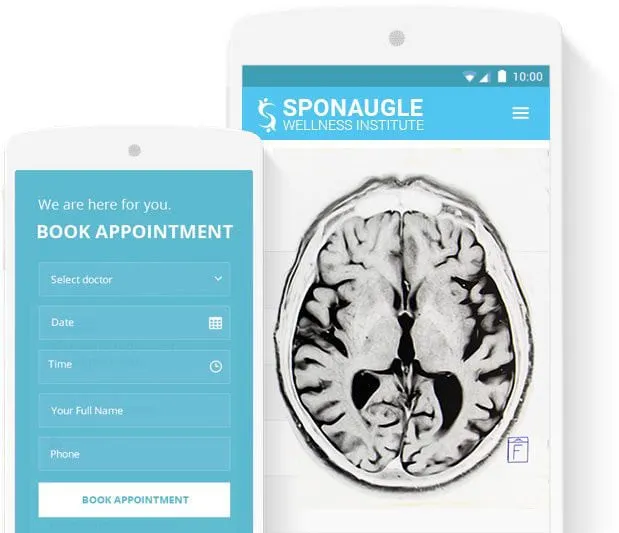 Web Design Services
Web design services are an integral part of digital marketing campaigns, as they provide the foundation upon which the success of any website or web-based application lies. Web design encompasses many aspects, from visual aesthetics and user experience to coding and functionality. Every web page should load quickly, have engaging visuals and content, be easy to navigate and use, and present a cohesive overall look for your brand.
Search Engine Optimization
Search engine optimization (SEO) services are a vital aspect of digital marketing for businesses, as they help to increase visibility in organic search results and drive more qualified leads to their website. SEO services include activities like keyword research and analysis, content optimization, link building, and website optimization. Through keyword research, we can identify which words and phrases customers use most often when searching for your products or services.
Pay To Get Found On Google
Pay per click (PPC) services are a powerful and effective form of digital marketing for businesses of all sizes. Our PPC services enable businesses to reach their target audience quickly and cost-effectively by displaying their advertising messages on search engine result pages, websites, and other digital media. By creating and managing campaigns through Google Ads, we can generate leads faster than more traditional marketing methods, while increasing the visibility of your brand online. As an added benefit, they can also track results in real time with analytics tools such as Google Analytics or CallRail.
Social Media Marketing
Our company provides comprehensive social media services to ensure our clients reach the right people and make a real impact on their businesses. We offer an in-depth analysis of your current social media presence, which ensures that all efforts are strategically directed towards maximum success. Our team of experienced professionals specializes in implementing strategies that allow us to create tailored campaigns for each individual client.
How Much Should You Spend On Marketing?
One of the biggest problems we see with businesses is the lack of understanding on how to market and brand a company.  How much money do we spend? Where do we spend it? How do I know its working?  These are all issues almost every company comes across.  Let us use our proven method of balancing your marketing budget to get the maximum ROI.  Use our online marketing calculator to calculate how much marketing dollars you should be spending.
Consumer Packaged Goods
24%
Tech Software/Biotech
15%
Healthcare/Pharmaceuticals
10%
Banking/Finance/Insurance
8%
Web Design
Beautifully designed, user friendly, SEO structured, click-through generating, expertly written, mobile and cross platform ready, our web design skill is what sets Visual Realm apart from the rest.
Search Engine Optimization
SEO provides long term ROI, a higher conversion rate and often, a better qualified lead than other forms of marketing. A well formulated SEO strategy is proven to increase your profits.
Facebook Marketing
With the ability to focus your marketing on your desired demographic based on location, gender age, interest, income, online buying habits & more, Facebook has proven to be a very underutilized, yet profitable marketing avenue.