Web Design Tampa
Building websites that convert traffic into sales
Looking for the best Tampa web design services? Look no further than our expert team of web designers at Visual Realm. Since 2005, we've designed and developed hundreds of websites for businesses in Tampa Bay and across the nation.
The success of your business in today's digital age largely depends on the way your website looks and functions. An amazing website not only looks aesthetically pleasing but also has a user-friendly interface that can easily convert visitors into customers. This is where Tampa website design services come into play. Let's explore the various aspects of hiring Visual Realm as your custom web design agency in Tampa and the services we offer to grow your business.
Top Web Design and Development Agency in Tampa
OUR CUSTOM WEBSITE ADVANTAGE
Visual Realm is an expert in handcrafting custom websites that meet your business's unique requirements. Our skillful designers and developers collaborate with you, ensuring visual appeal, user-friendliness, responsiveness, and optimization for search engines are incorporated into your site.
Whether you need a simple, informational website or a complex e-commerce platform, Our team has the skills and expertise to deliver a website that will meet and exceed your specific goals and objectives. We offer a range of services including website design, website development, and website hosting, with all our projects backed up by our commitment to providing top-notch customer service.
Our approach is personalized to fit the unique needs of your business. Our team begins with gaining comprehensive knowledge of your organization and target audience, to design a website that accurately represents your brand and captivates your customers.
When it comes to web design, we know that one size doesn't fit all. As a leading web design agency in Tampa Bay, we pride ourselves on offering a range of key features and services, including:
Custom Website Design
We don't believe in one-size-fits-all solutions. That's why we create custom-designed websites that are unique to your business. We ensure your website fits your brand, your values and your mission.
Responsive Web Design
With the increasing number of people accessing the internet on mobile devices, it's essential to ensure that your website is optimized for all screen sizes. With responsive design, you can improve the user experience, boost your SEO, and ultimately, drive more traffic and revenue to your site.
SEO Services and Digital Marketing
A beautiful website is great, but it won't do you much good if nobody can find it. That's why every website we create is built with search engine optimization in mind. Gaining website traffic and online internet marketing services is what helps your business grow and profit.
Content Management System
Our team of professional website developers understands the value of up-to-date and highly engaging website content. That's why we offer our clients a powerful content management system, which simplifies the process of updating and managing website content.
E-Commerce Integration
Our e-commerce integration solutions are designed to help businesses of all sizes and industries capitalize on the online market and streamline their sales processes. We offer robust and flexible e-commerce platforms that are tailored to meet your specific business needs.
UX/Ui Design and Optimization
We prioritize the best user experience and interface design, guaranteeing a seamless, intuitive experience for your site visitors. We analyze the data we gather and work closely with you to understand your target audience and their behavior patterns.
This is what separates us
Web Building Process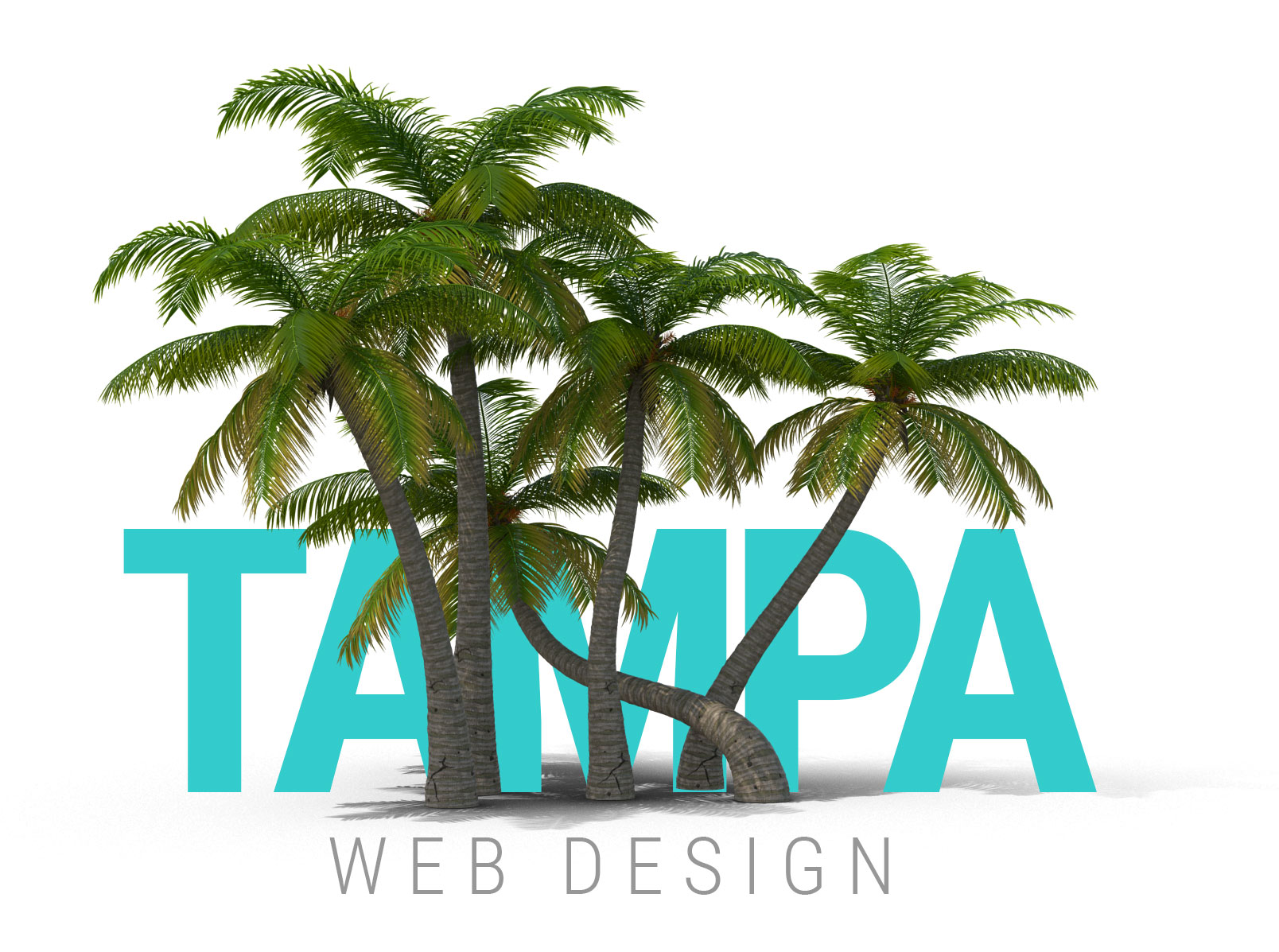 Initial Consultation
The first step in the web design process is an initial consultation between you and the design firm. During this consultation, you will discuss your vision for the website, including your goals, target audience, and any specific features or functionalities you would like to include. The design firm should also provide you with an overview of their approach and methodology, as well as a detailed timeline and cost estimate for the project.
Research and Discovery
Once you have agreed to work with the design firm, they will begin the research and discovery phase. This involves gathering information about your brand, industry, and target audience, as well as assessing your competitors and any existing websites or digital assets you may have. The goal of this phase is to gain a deep understanding of your business and the context in which your website will operate.
Planning and Strategy
Based on the research and discovery phase, the design firm will develop a comprehensive plan and strategy for your website. This will include a detailed sitemap, wireframes, and design mockups that outline the overall structure and layout of the site, as well as any specific features or functionalities that have been identified. The planning and strategy phase may also include discussions about content creation, search engine optimization, and other digital marketing strategies.
Design and Development
With the planning and strategy phase complete, the design firm will begin the actual design and development of your site. This process may include the creation of custom graphics, the selection of fonts and color schemes, and the development of responsive website templates that can adapt to different screen sizes and devices. The design and development phase will also involve coding and testing to ensure that all pages and features function correctly and look great.
Launch and Optimization
Once your website is complete, the design firm will launch it and make it live for the world to see. However, the work is not yet complete. The final step in the web design process is ongoing optimization and maintenance. This may include ongoing content creation, search engine optimization, and other digital marketing strategies. It may also involve monitoring website traffic and user interactions to identify areas for improvement and implement changes that will further enhance your site's performance.
Web Design Portfolio
When it comes to crafting exceptional websites, Visual Realm stands in a league of its own. Our unrivaled expertise and skill in website development have left an indelible mark on countless businesses, including the renowned Pewter Report. Through their meticulous craftsmanship, Visual Realm has taken the digital presence of Pewter Report to new heights, propelling their brand to the forefront of the industry.
The website built for Pewter Report by Visual Realm has proven to be an invaluable asset, injecting new life into their online presence. With a seamless blend of stunning aesthetics and cutting-edge functionality, the website has captivated visitors, stimulating higher engagement levels and fostering lasting connections. Each visit becomes an immersive journey, as users navigate through an interface designed with precision and intuitive ease.
More About Tampa, FL
Tampa, Florida is a vibrant, energetic city known for its beautiful waterfront, cultural attractions, and bustling business scene. Iconic landmarks like the Tampa Riverwalk, Ybor City, and Busch Gardens showcase the city's diverse character and make it an ideal place for businesses to prosper. At Visual Realm, we draw on Tampa's unique charm and thriving community to create website designs that stand out in the competitive marketplace.