Tampa Logo Design
Let's face it. Your company's logo is EXTREMELY IMPORTANT. A logo will be seen and remembered by thousands, millions or billions of customers throughout a company's existence. Visual Realm understands the importance of your logo. Whether you are creating a logo for a new organization or giving your current company a modern face lift, Visual Realm's team of designers will create the right logo for you.
Affordable Logo Design Services
Our logo design services offer unbeatable value for money. We always strive to work within our clients' budgets and timeframes, so you can get the perfect logo for your business without breaking the bank. Our team is committed to providing high-quality service at an affordable price, so you can be sure that you are getting the best value for your money.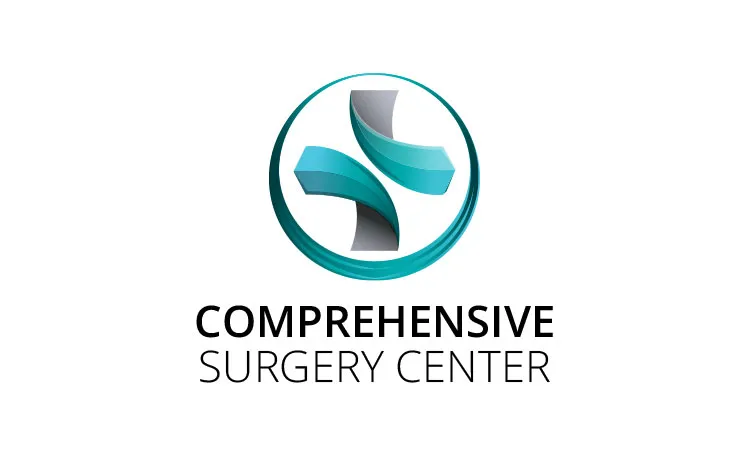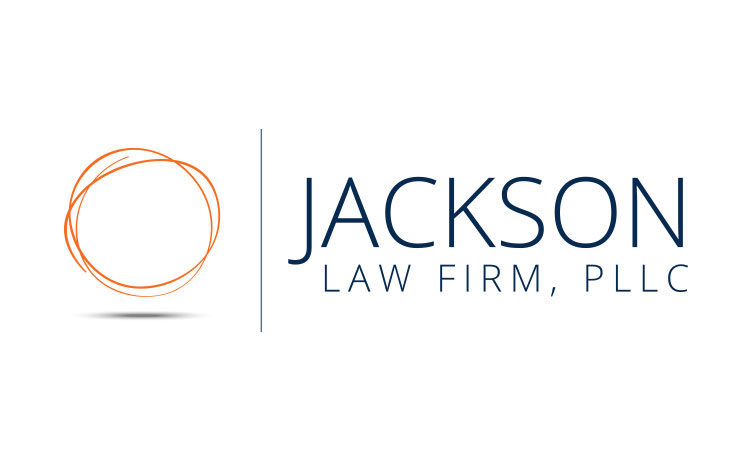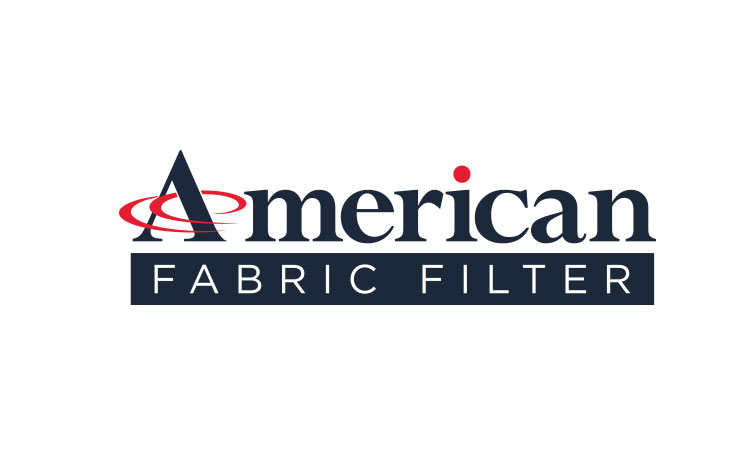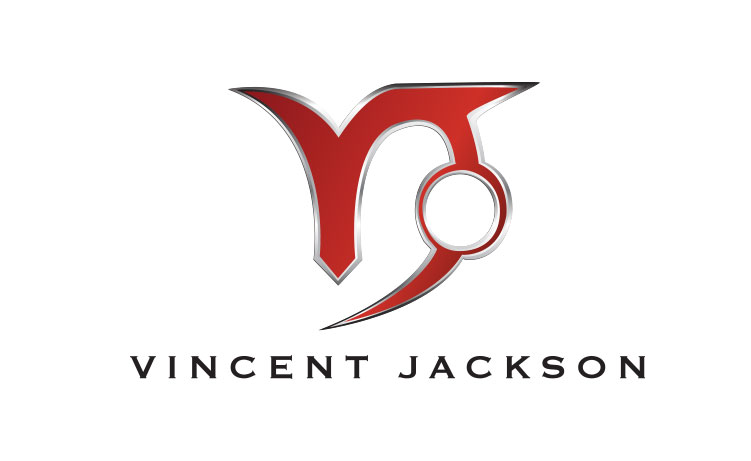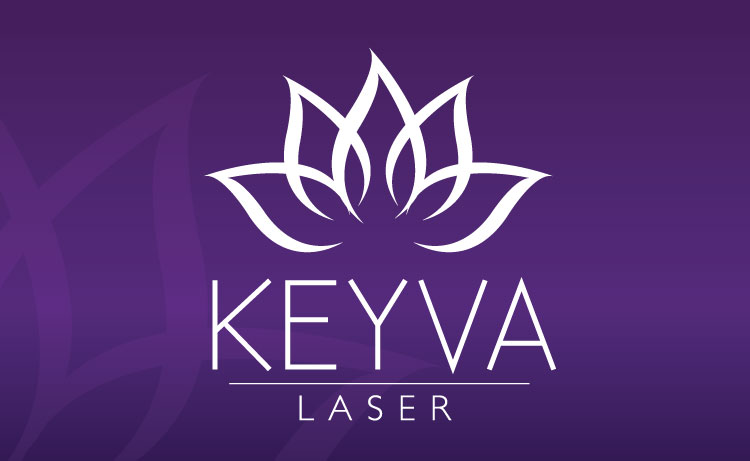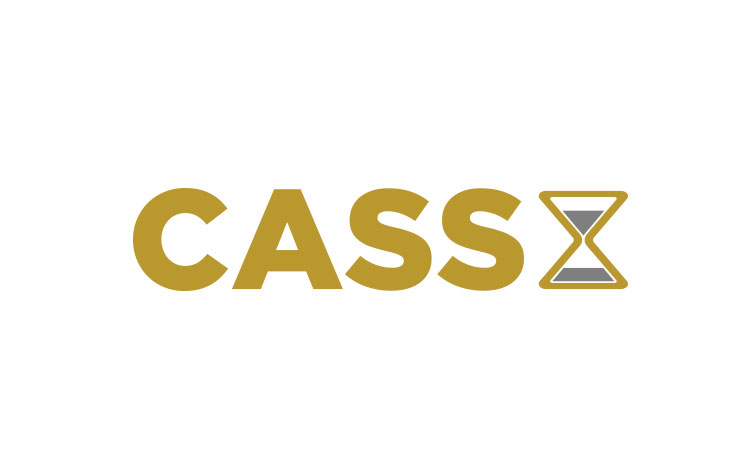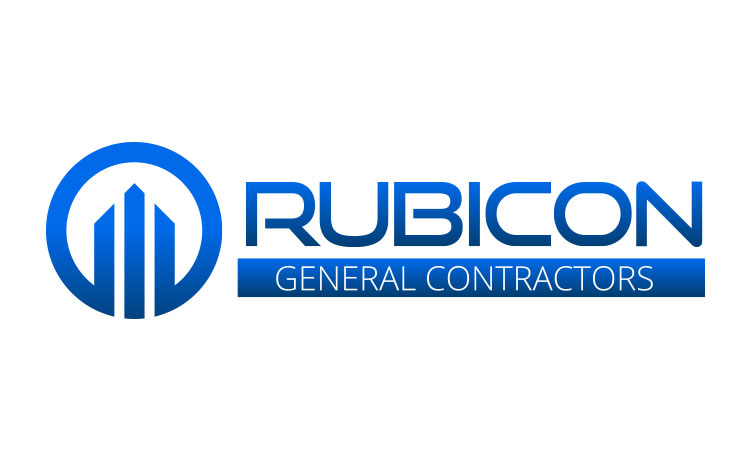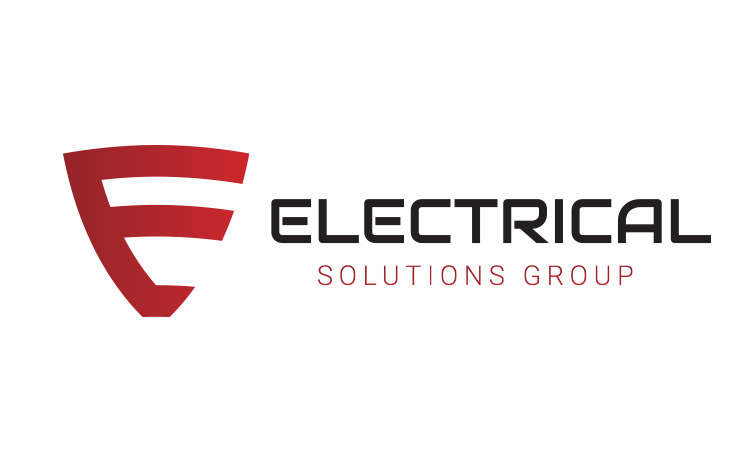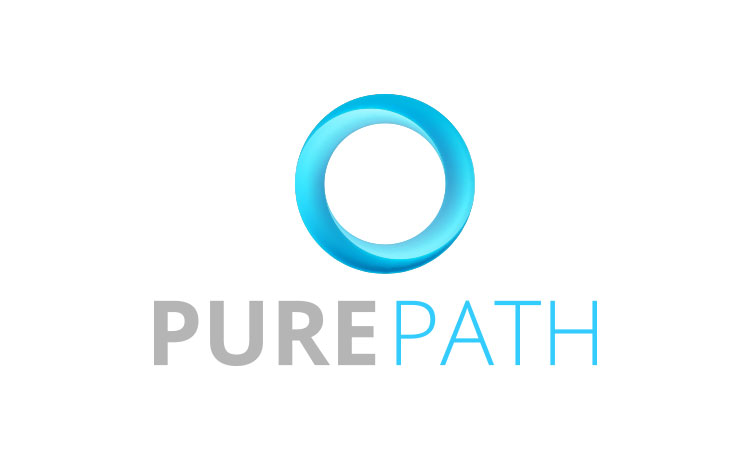 Ready To Get Started
Starting the process of logo design is an exciting step towards creating a unique and impactful visual identity for your brand. A well-designed logo has the power to convey the essence of your business and leave a lasting impression on your target audience. To begin, please fill out the form below, providing us with essential details about your company, such as its name, mission, target audience, and any specific design preferences or ideas you may have. This information will serve as the foundation for our designers to craft a logo that accurately represents your brand's values and resonates with your customers. Let's embark on this creative journey together!