WE GET YOU
CLIENTS
CUSTOMERS
FANS
LEADS.
Create. Optimize. Market.
Visual Realm is one of Tampa's top web design and digital marketing agency. Whether you are an established business or a new launch, marketing is the key to success. Trusted by the area's most profitable companies, backed by millions of dollars in ROI, we understand what makes you profitable.
Advertising Solutions
At our Visual Realm, we provide a wide range of online marketing services to help businesses reach their target audiences. SEO and PPC are both effective ways to improve visibility and reach potential customers through search engines. We can also manage social media campaigns on platforms such as Facebook, Twitter, and Instagram.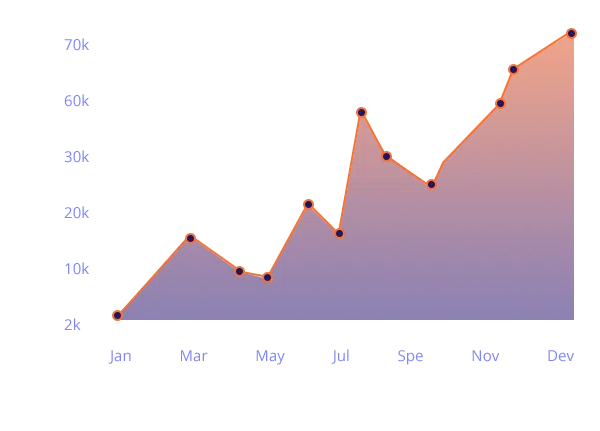 Search Engine Optimization
Our SEO provides long term return on investment (ROI), a higher conversion rate and often, a better qualified lead than other forms of marketing. A well formulated SEO strategy is proven to increase your profits. Let us show you how search engine optimization is truly done.
Whenever you plan to have great marketing it starts with great design. The overall perception of your company can make or break your success. Brands should be methodically thought out from start to finish and should drive a sense of trust and consistency.
Bring Your Identity To The 21st Century.
Website Design
Web design agency that specializes in the design and development of custom wordpress websites. Every website built at Visual Realm incorporates the newest technologies and web standards. Web development that stands above the rest.
Graphic Design
Looking for professional graphic design for business cards, direct mail, magazine ads, brochures, email campaigns, billboards or any other marketing materials? Visual Realm has the stand out solution. We even offer printing services to save you time & money.
Logo Design
Whether you are a new company looking for an identity or an exiting company ready to update your brand, we are the Tampa design firm for you. Our team specializes in setting the standards for your company's image today and into the future.
Past & Present Clients
We love what we do and who we work with. We thrive on collaborating with clients and companies who are looking to think outside the box and push the limits.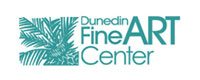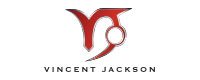 Visual Realm is a web design & graphic design firm based out of Tampa Florida. Visual Realm integrates the online and offline aspects of multimedia through our mastery of web design, marketing, graphic design, and printing. Our Tampa agency elevates the bar with our high page rank web sites according to the top search engine "Google," We don't stop when the design and development is finished. Visual Realm excels in search engine optimization, web hosting and website maintenance.
Top Companies Reviews
We are extremely happy with the response we have received from our website!
Having worked with several other web vendors, Visual Realm is clearly a head and shoulders above the rest. VR staff are friendly, creative and quick. They took initiative to exceed our goals for this website project.
I couldn't be happier to have found the services of VR. I am so impressed with their aptitude, creativity, and outstanding service!! First Class organization. I would recommend them to anyone needing business or personal services!